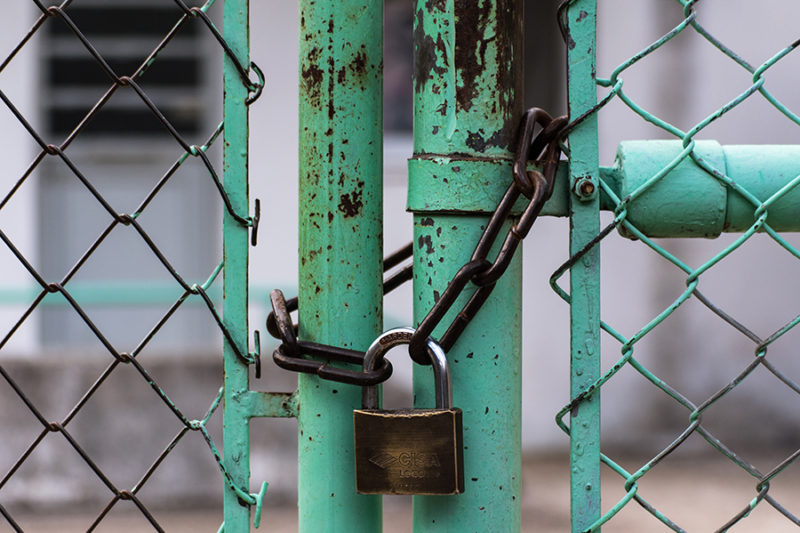 Inside-Out brings college students together with incarcerated men and women to study as peers in a seminar behind prison walls. The core of the Inside-Out Program is a semester-long seminar or course, through which "outside" (i.e.: undergraduate) students and "inside" (i.e.: incarcerated) students attend class together inside prison. This particular Inside-Out program is a partnership between Warren Wilson College and Swannanoa Correctional Center for Women.
Fall 2017 Course Offerings
Warren Wilson College students are allowed to apply for ONE of the following for Fall 2017
All participants must be at least 19 years old to apply; Apply HERE if interested.
WRI 140 Introduction to Creative Writing:
T/R 5:00 – 6:30
This course will explore the creative process through writing and introduce you to the fundamentals of three genres: fiction, creative nonfiction, and poetry. We will approach creative writing as a mode of expression and also as a way of seeing—a means to access and understand the world around us. To guide our writing and discussions, we will read work by innovative authors such as Yusef Komunyakaa, Karen Russell, Sherman Alexie, Jamaica Kincaid, Linda Hogan, and Luis Alberto Urrea. Our reading list will help us consider such questions as: How do writers mine the gritty, the sublime, and the comedic to tell their tales? What makes one worthy of the telling? How do writers recreate the past with authenticity? What can a poem do to us? Throughout the semester, you will generate new writing, revise your work, respond to the writing of your peers, and reflect on your growth as a writer.
SWK 202 Skills of Helping Others (term 1) AND SWK 201 Introduction to Social Work (term 2)  – Students are required to take both courses.
R 6-9pm
SWK 201: This course serves as an introduction to the profession and practice of the social work profession. The concept of generalist practice at the baccalaureate level will be introduced. Basic skills required of all social workers, values, and ethics of the profession and various types of social work practice environments will be explored. The importance of social work practice that is sensitive to issues of race, ethnicity, gender, sexual orientation, and class will be examined. Students will have the opportunity to sample social work practice environments through service-learning.
SWK 202: This course is designed to assist students in developing skills in building helping relationships, problem solving processes, and both verbal and non-verbal communication. Listening skills and empathetic communication will be emphasized. It creates a foundation for further course work in social work practice or other disciplines that use primarily verbal communication to enhance problem solving.
The Warren Wilson College and Swannanoa Correctional Center for Women Inside-Out program is funded through the Laughing Gull Foundation.