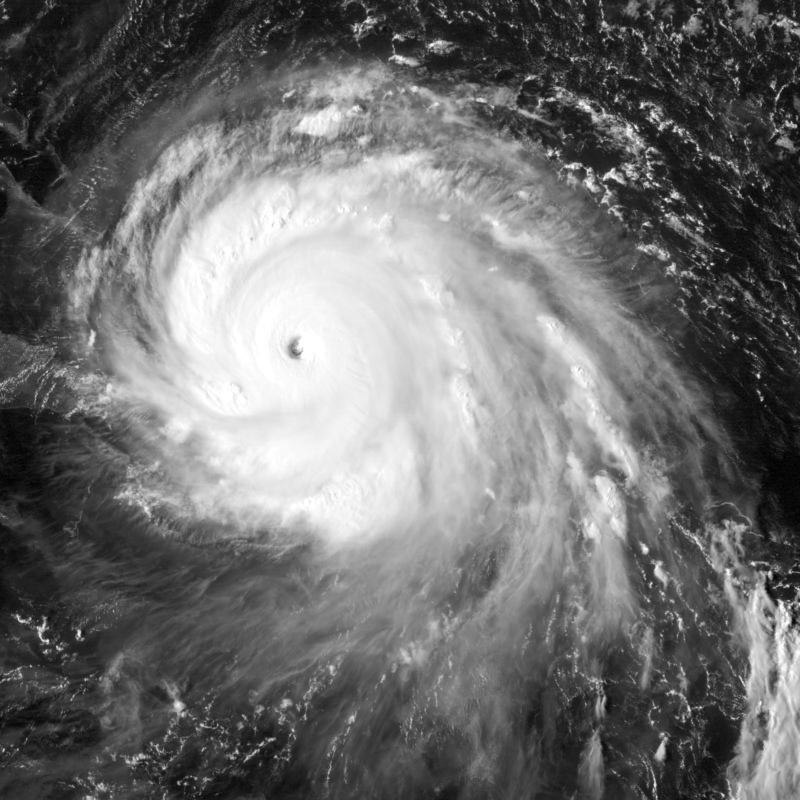 Sept. 14 Update:
The safety and security of our campus community is our primary focus. The Emergency Response Team (ERT) has taken measures throughout the week to prepare and to assess the potential impact of Hurricane Florence on our campus. Although the weather forecasts have taken a turn in our favor, this storm continues to be fluid and unpredictable.
We have placed sandbags around campus structures that have been damaged by excessive rain in the past. In addition to sandbags, the following resources will be in place by the end of the day today:
Multiple port-a-johns and hand washing stations will be placed throughout campus in the event we lose water due to flood damage to County infrastructure
Light towers with generators will be placed around campus
Smaller portable generators powering additional lighting in the cafeteria and adjoining common area.
Additional preparation steps:
Moving any campus vehicles parked in low-lying areas to higher ground
Farm and garden preparations have taken place
Landscaping and Forestry crew members ready to assist in clearing debris or downed trees
Sodexo is prepared to provide meals and staffing in the event of a power loss
Additional shelter areas have been prepared in the event we need to move residential students due to storm damage
Even though we've spent this week in hurricane preparations, the team will remain ready to address unforeseen circumstances arising from this very unpredictable storm. As of the most recent forecasts, we expect the effects of the storm to begin arriving after lunchtime tomorrow. There will be periods of heavy rain and wind through Monday afternoon.
—-
Sept. 11 Update:
The Emergency Response Team continues to meet daily in order to monitor the ever-changing conditions of Hurricane Florence. As of this afternoon, Florence has a decreased overall wind speed of 130 MPH but remains a Category 4 hurricane. Hurricane Florence is expected to make landfall on the coast of North Carolina approximately 8 AM EST this Friday morning. The path Florence decides to make after landfall will determine the impact to Western North Carolina. Updated models look positive for our local area, but uncertainty remains too high to be specific about the impact Hurricane Florence may, or may not, have on the greater Asheville area. We are continuing to plan for all of the possibilities and will continue to monitor all updated NOAA models in order to provide the campus community the most accurate information.
—-
We are aware of the impending hurricane heading towards the eastern coast and are developing our plans to prepare for it. In fact, the Emergency Response Team is meeting daily to discuss preparedness and recovery as well our plans with local agencies. Though the possibility of damaging floods at Warren Wilson is remote, we've had experience handling flooding and power outages on campus, and our Sodexo partners in Gladfelter are well prepared for emergency food service.  Note that past flooding has not involved campus buildings, and the potential danger to campus is primarily disruption of utilities and individuals making poor decisions around floodwater.
If needed, we'll announce more information about our specific plans for this situation.
Please, don't forget, if you haven't already, sign up for the text alert system to keep up to date.
In the meantime, here are tips for staying safe:
Do not drive, wade, boat or play in floodwaters.
Avoid downed power lines.
Stay off the trails due to falling trees and flood risk.
Be prepared for potential power outages.
Keep your phones charged.
Familiarize yourself with your building's evacuation plan.