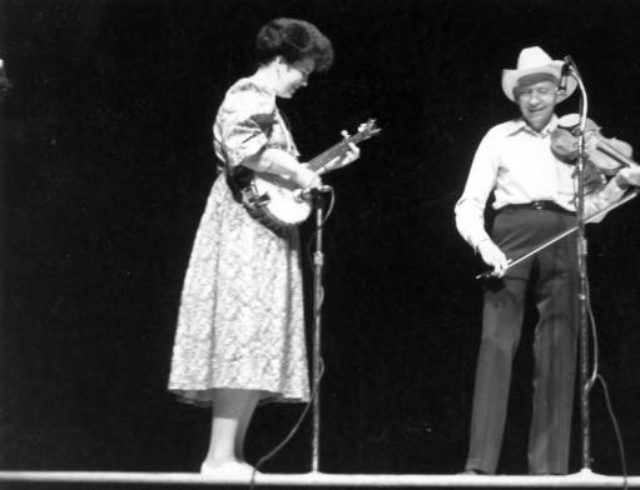 Warren Wilson College's picturesque locale – sidled along the Swannanoa River and nestled in a breathtaking little valley – has long been a beacon for those who heralded the poetic beauty of music. Like the echo of song in the hills, the traditions held dear continue to resonate for generations who have found their musical voice and passion at the College. It started with the inspiration of a few people drawn to the institution's mission more than 90 years ago and has grown to a crescendo with the College's folk music and dance program, The Swannanoa Gathering, wrapping up its 26th year this summer.
Warren Wilson College's historic and continued musical contributions to the region are being celebrated and honored this year at the 90th Mountain Dance & Folk Festival.
"The festival's 90th year gives us a great opportunity to recognize the educational institutions that support our mission," said Judy Miller, who is a member of the Folk Heritage Committee. "From David Holt's creation of the Appalachian Music Program in the 1970s to the rise of The Swannanoa Gathering, Warren Wilson College helps us, as our mission states, 'preserve and promote the music, dance and storytelling heritage of the Southern Appalachian Mountains.'"
As Warren Wilson College gained its musical footing, so did the Mountain Dance & Folk Festival. Since 1928, the festival has provided a platform for mountain fiddlers, banjo pickers, dulcimer sweepers, dancers, balladeers and others to perform for the public. Many times the performers have included members of the Warren Wilson College community.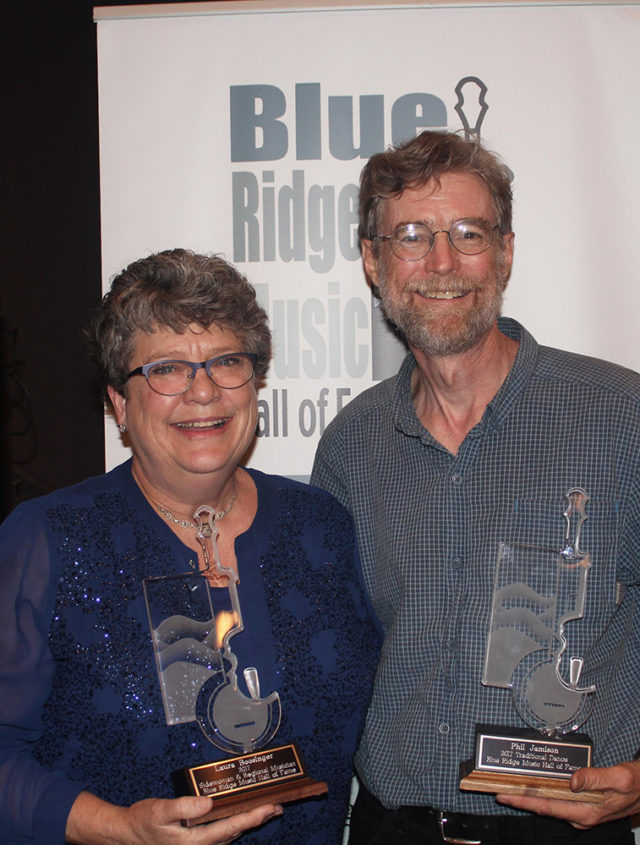 This year, headline performers with Warren Wilson College ties include former professor and Appalachian Music Program founder David Holtand current The Swannanoa Gathering instructor Josh Goforth, professor and Traditional Music Program Director Phil Jamison, alumna Laura Boosinger & The Midnight Plowboys and President Emeritus Doug Orr and his wife, Darcy, performing with The Southern Highlanders.
Warren Wilson College will receive the special award Saturday, Aug. 5, at the final night of the Mountain Dance & Folk Festival. Warren Wilson College President Lynn Morton will be on hand to accept the award. Alumnus and Whitewater Bluegrass Company member "Uncle" Ted White will discuss the College's historical commitment to Appalachian music.
The event starts at 6:30 p.m. in the Mission Health/A-B Tech Conference Center at 340 Victoria Road in Asheville. For event and ticket information, visit http://folkheritage.org.