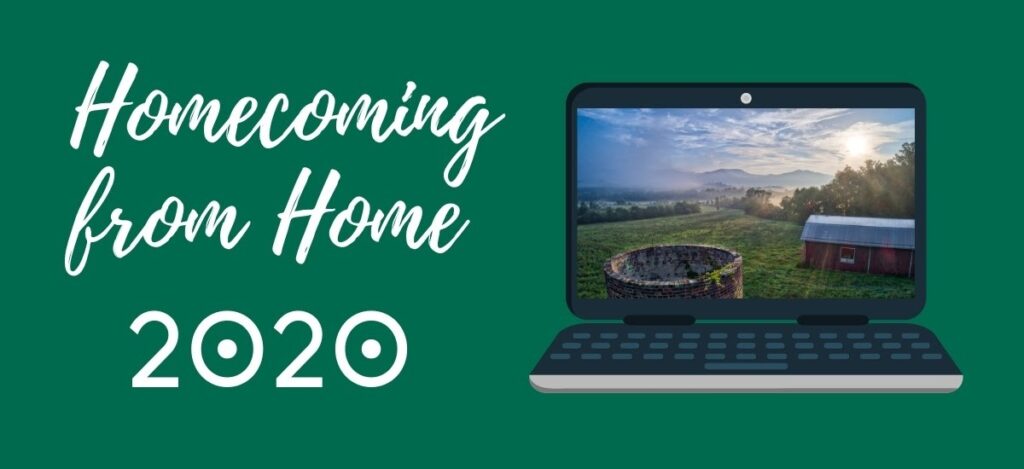 Thank you for attending our Homecoming 2020 virtual celebration!
If you were unable to attend some of the events, please enjoy the recordings below.
Homecoming also celebrated the kick off of Ride Owltober, a month-long challenge calling Owls of all ages to get moving: ride, run, walk, or hike! To learn more and register for the full month-long Ride Owltober event, visit our Ride Owltober page for details.

Thank you to our 2020 Homecoming Sponsors! Click here to learn more about the many benefits we're offering sponsors this year!
Questions? Contact Erika Orman – 828.771.2092 or eorman@warren-wilson.edu.