Every student works, and our Work Program is different from other jobs because of the emphasis on work-learning. All of your work experiences will help you develop skills employers look for and will integrate with academics and community engagement to enrich your education.
$6,172 Per Year Toward Your Tuition*
Plus the real payoff is much bigger than that. You'll build professional skills like problem-solving, teamwork, and communication. You'll also gain a unique (and eclectic) college experience by doing work with a real purpose – a distinct advantage when applying for jobs or graduate school.
96% of graduates indicated that their on-campus employment had significantly contributed to their learning and personal development.
Preparing for life after college
Your work crew supervisor will give you a formal work evaluation each semester, helping you develop your professional skills.
Building a Culture of Community
We're a self-sustaining community, where everybody does their part to keep the college running. Crews become part of your identity, and crew members become like family. Living and working together and learning to serve one another creates a sense of community pride that you can't quite grasp until you see it for yourself.
Not Bad for Your Resume, Either
Between work crews, research projects, service-learning experiences and internships, our graduates leave well-prepared to lead meaningful lives and careers. They're praised by employers for their ability to think critically across disciplines and their ability to work hard. And they're regularly accepted into graduate programs, medical schools, and organizations like Teach for America and the National Park Service.
My crew is not only a place to work and learn. It is also a place for wellness and self-care. I love my crew because it has encompassed a place and an activity that not only contributes to my educational and intellectual fulfillment at Wilson, but also my self preservation, my curiosity, and my overall happiness. I honestly cannot imagine my Wilson experience without it.
Hannah Gibbons '19, Environmental Studies, Garden Crew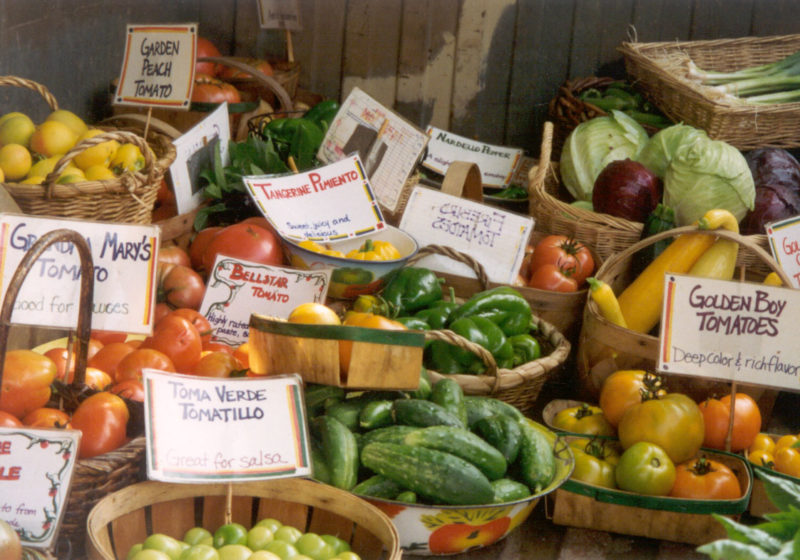 * Residential students participate in the Work Program and earn a 'Work Grant' in the amount of $2,172 for the minimum 8 hours/week of work (representing a rate of $9.05/hour). An additional $4,000 is awarded (as of the class starting Fall 2023) as a 'Work Scholarship' that is not tied to hours worked.  Renewal of the Work Scholarship requires satisfactory participation in the Work Program. All scholarships at Warren Wilson require full-time continuous enrollment and satisfactory academic progress toward graduation.