It All Starts on the Farm
Our award-winning, 300-acre farm and garden produce pasture-raised beef, pork, and poultry; organically-raised vegetables and herbs; as well as an apple orchard and mushroom patch — all run by students. From the horses that plow the fields to the bees that pollinate the garden, everything follows sustainable agricultural practices.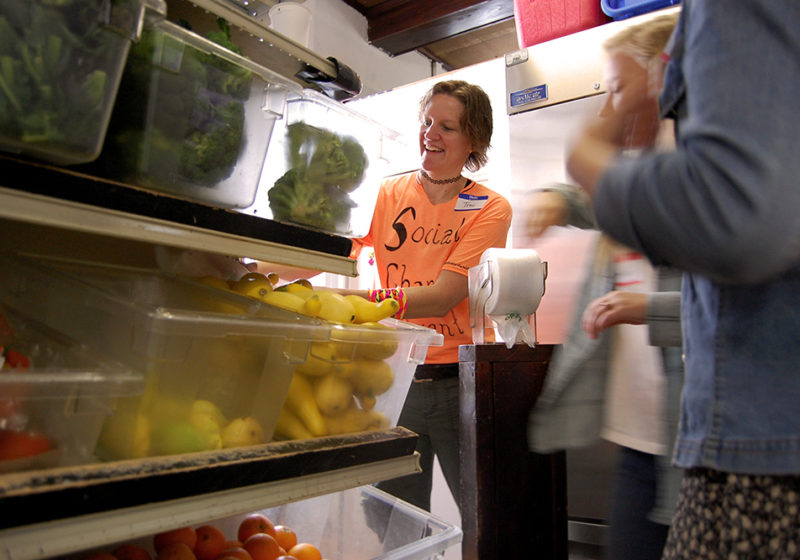 The Food Security issue area works with community gardens and local food banks to address hunger and nutrition availability issues in the Asheville/Buncombe region.