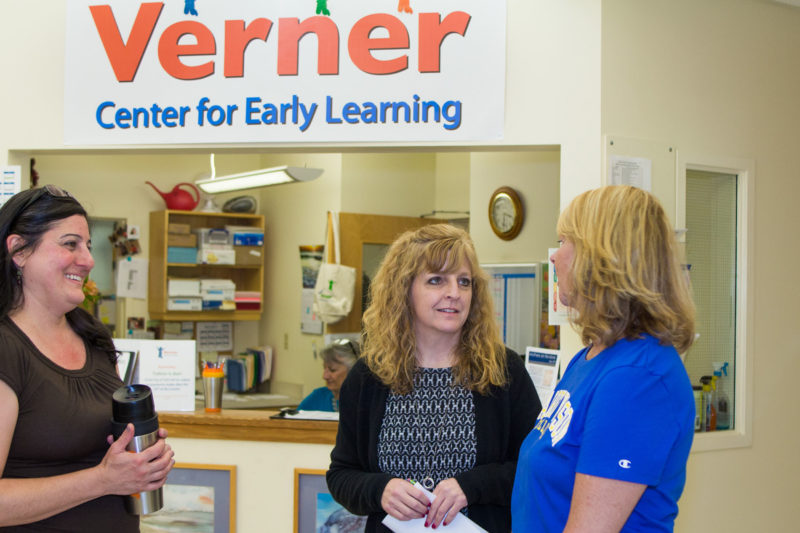 Warren Wilson College received a $121,000 grant from the Buncombe County Government yesterday to spearhead an initiative that will prepare highly-qualified early childhood educators with a bachelor's degree and hands-on experience to lead classrooms in early childhood centers.
The initiative, called the Partnership for Excellence in Early Childhood Education, will expand access to quality early childhood education in the region. Despite high demand, only 26 percent of young children in Buncombe County are served by early childhood education because spaces in childcare programs throughout the county are not available due to an extreme shortage of early childhood centers and educators.
Warren Wilson College, a leader in applied learning, was distinctively qualified to meet this demonstrated need. The College has long-established programs in psychology and early childhood education along with a long-standing collaboration with Verner Early Learning Center to give students hands-on experience with early childhood education.
"Warren Wilson College's emphasis on community engagement, social justice, civic identity, and giving back to our community and the world make such a program an exceptional fit for our mission and values," Warren Wilson College President Lynn M. Morton said. "I believe that our academic program plus the special opportunities for applied learning available in the Verner Center for Early Childhood Education make the College uniquely positioned to support excellence in this area."
The grant will likely expand in later years. Buncombe County Government has proposed figures of $250,000 for year two and $360,000 for year three, pending approval.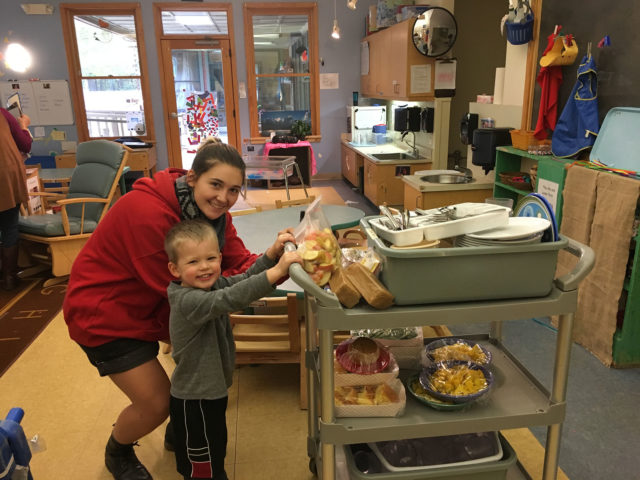 Warren Wilson College will collaborate with Verner Center for Early Learning, A-B Tech, and Buncombe County Schools. Students will earn a Bachelor's degree in psychology with a concentration in early-childhood education through a tailored four-year curriculum and apprenticeships at Verner.
"With the applied, experiential nature of our classrooms, our students are not just learning about theories of how children learn, they are actually working with children and connecting those experiences to what they are learning about child development within the college classroom. Mentored experiences in an exemplary early childhood center coupled with learning about best practice is what builds resiliency for the challenges of teaching. At Warren Wilson, we illustrate how best practice works in early childhood education," Dr. Annie Jonas said. Jonas is Warren Wilson's Education Department Chair and Director of Faculty Community Engagement.
"Access to high quality early childhood education makes such a difference in children getting a strong start in life," Buncombe County Commissioner Jasmine Beach-Ferrara said. "It's exciting to be supporting these new initiatives as part of the County Commission's strategic priority of ensuring that every child in our community has an equal opportunity to thrive."
For enrollment information, please contact Dr. Maura Davis: maura.davis@warren-wilson.edu or 828-460-8620.