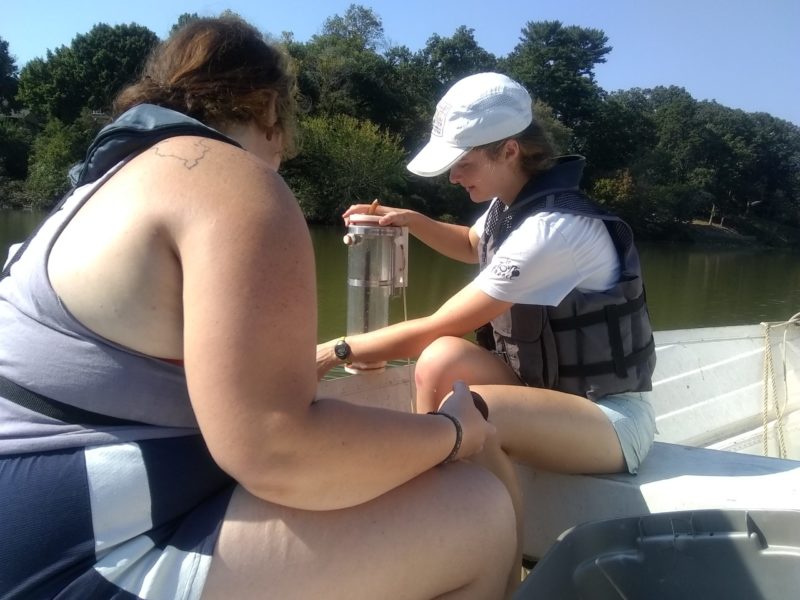 While doing routine sampling at Beaver Lake, Mark Brenner's Aquatic Ecology course discovered a toxic algal bloom.
Shortly after the results came back positive for the toxin known to be deadly to dogs and poisonous to humans, Brenner notified state officials and Beaver Lake was closed.
The discovery could have saved a few Asheville dogs' lives since there have been several fatal encounters between dogs and this kind of algae in the eastern part of N.C. this year.
Student Kaitlyn Zinnecker said she's grateful that her class' hands-on learning led to its life-saving discovery.
"It's a really good opportunity to get out there, see that this is there and warn the public about it," she said.