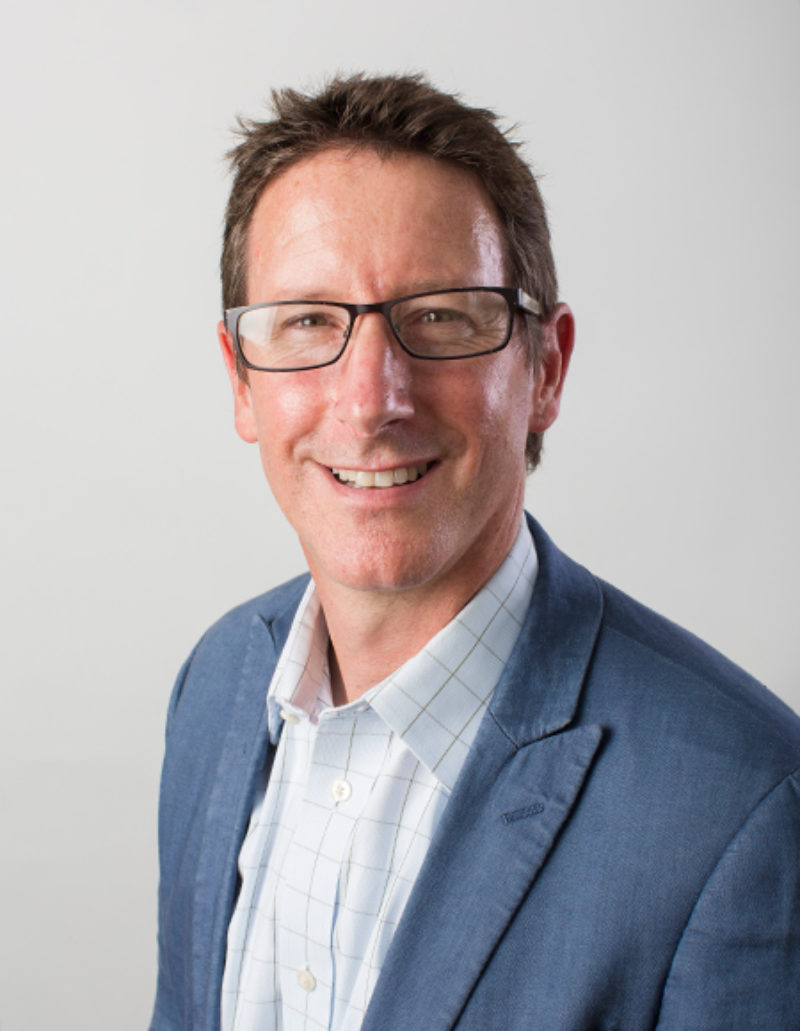 President Lynn Morton has announced the appointment of Dr. Jay Roberts as Vice President for Academic Affairs.
"I am very excited to work with Jay to lead Warren Wilson forward," said Morton. "His passion and commitment to the liberal arts, his deep knowledge of experiential education, and his insights about the higher education sector as a whole are an enormous asset to the College."
Roberts comes to Warren Wilson from Earlham College where he was most recently the Associate Vice President for Academic Affairs. For the past year, he has served as a Fellow with the American Council on Education. 
Roberts is a recognized teacher and scholar. His most recent book, Experiential Education in the College Context: What it is, how it works, and why it matters, was published by Routledge in 2016. He was named as a Teagle Teaching Fellow by the Great Lakes College Association in 2011. He is a noted expert on experiential learning, making him an ideal choice for Warren Wilson College. He has served on several educational and environmental boards and gives lectures and workshops on numerous campuses nationally and internationally. 
Dr. Roberts earned his Ph.D. from Miami University in Educational Leadership, his M.A. in Education from the University of Virginia, and his B.A. from Lawrence University in Anthropology with an Interdisciplinary Concentration in Environmental Studies.
"I am so excited to join the Warren Wilson community," says Dr. Roberts. "The mission and vision of Wilson alongside the creative and inspiring faculty, staff, and students make this a dream come true for me in my professional career. The sense of place, the experiential approach to the liberal arts, and the commitment to social responsibility and justice are values that I really connect with. It is an honor to serve in this role and I look forward to working closely with the faculty, staff, and students in the coming months and years ahead."