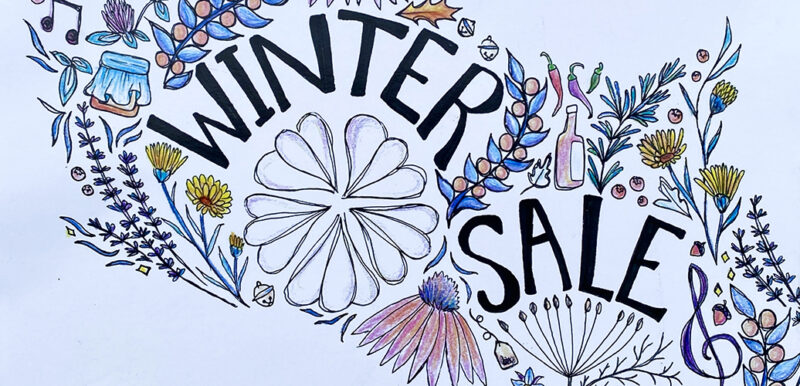 As the darkness and cold of winter approaches, you are invited to gather at the annual Winter Sale, hosted by Herb Crew!
The sale will take place outdoors, centered around Morris Pavilion, from 5pm to 8pm on December 2, 2022. Join us for a night of live music and celebration of the talented students, staff and faculty at WWC offering a range of crafts, treats, and one-of-a-kind gifts for your loved ones!
You're advised to dress warmly, bring friends, and come with cash, as not all vendors have alternate payment methods. See you there!