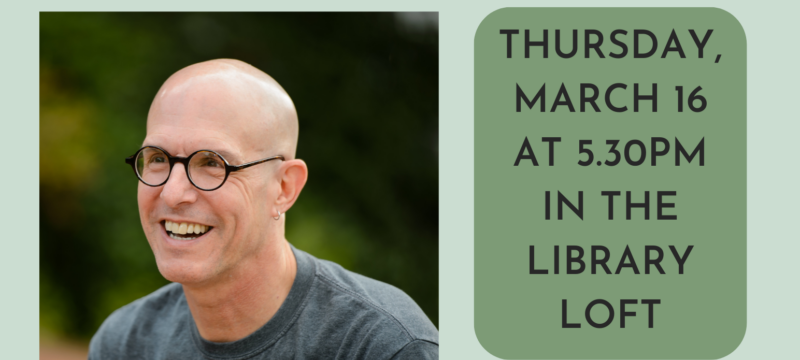 Come listen to Todd May, philosophical advisor to the television series "The Good Place." Todd began teaching classes in the Philosophy Department at Warren Wilson College this past year after 30 years at Clemson University. Author of countless articles and some 16 books and counting on topics ranging from anarchism to nonviolent resistance to death, Todd is best known as one of two philosophical consultants for "The Good Place," and he made a cameo in the show's final episode.
As a consultant for "The Good Place," he read scripts, met with the writers, advised showrunner Mike Schur, and had a cameo in the last episode. In this talk he will discuss some of the ethical theories in and behind the series.
And, no, Chidi was not his favorite character.