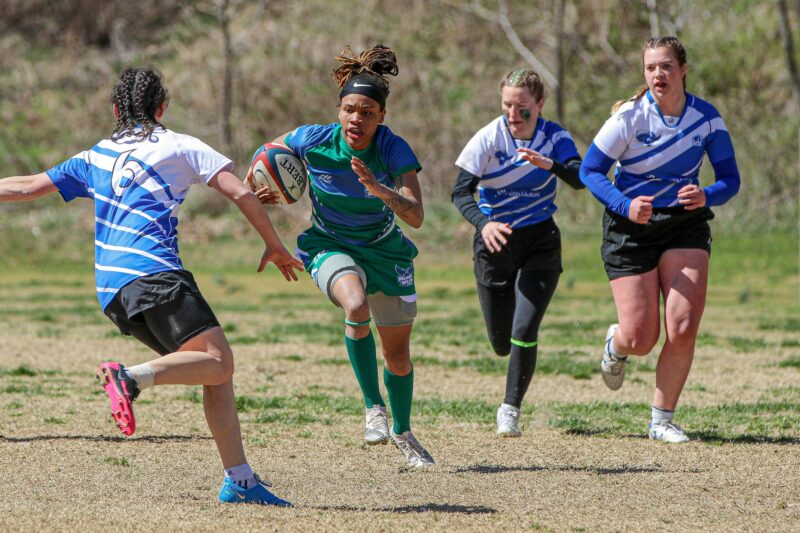 Warren Wilson College is hosting the 2023 National Girls Club Rugby Championships Friday, May 19 and Saturday, May 20. The top 12 high school girls club rugby teams in the country will be on campus.
The matches begin at 10 a.m. on Friday, May 19 and last through 6 p.m. The playoffs will then happen on Saturday. Around 450 players and coaches will be on campus, and we expect as many as 2,000 people total. Six of the teams are from NC and SC.
The fall semester will be the inaugural year for Warren Wilson's own women's rugby team— the newest women's rugby team in the NCAA.