Hone your scholarly and creative writing projects in the Writing Studio, create high quality digital sound in the Sound Lab, and build from your imagination in the Creative Technologies Lab.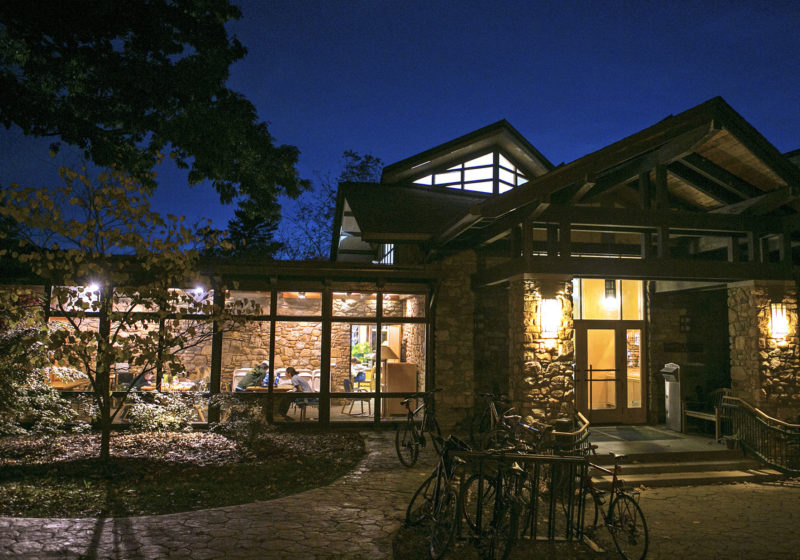 Check out the lounge in the Cole Study Room! A couple of colorful couches, music, and coffee invite folks to relax, chat, or play a game of backgammon or UNO.
The Cole Study Room is open 24 hours a day, 7 days a week (with WWC ID Card).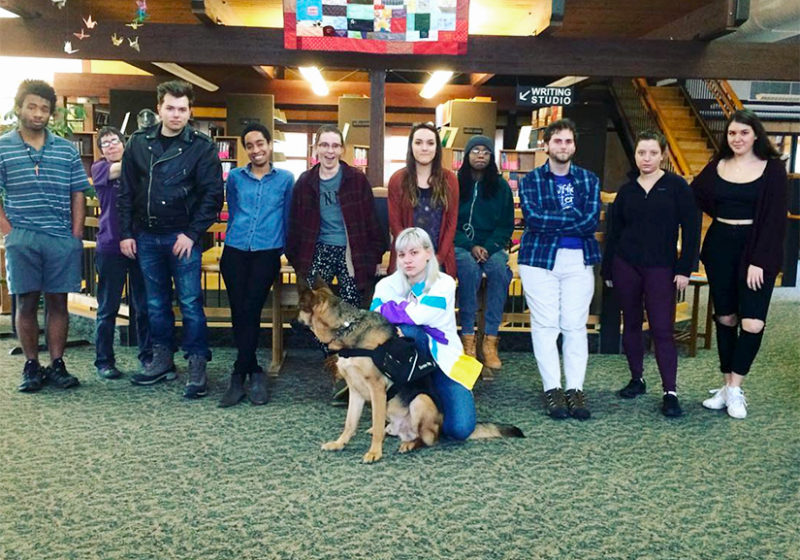 Pew Learning Center and Ellison Library has three work crew opportunities: Circulation and Technical Services, Creative Technologies, and Sound Lab