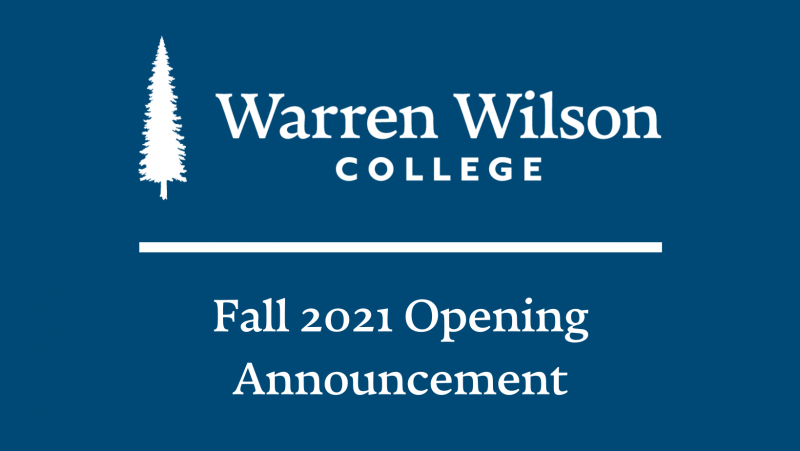 Warren Wilson College has announced that it plans to return to being a residential college in August.
Details such as classroom physical distancing, dining hall capacity, events, and outside groups on campus are being worked out and may shift as circumstances change. The College has compiled a Q&A Page to answer as many questions about details as possible, and they will continue to update it as protocols evolve.
While the College will likely see more virtual learning opportunities within individual classes than before the pandemic, it will not offer every course as a choice between full online, hybrid/flexible, and in person. Residency requirements for freshmen, sophomores and juniors will return, as will policies and procedures regarding exceptions to the housing policy.