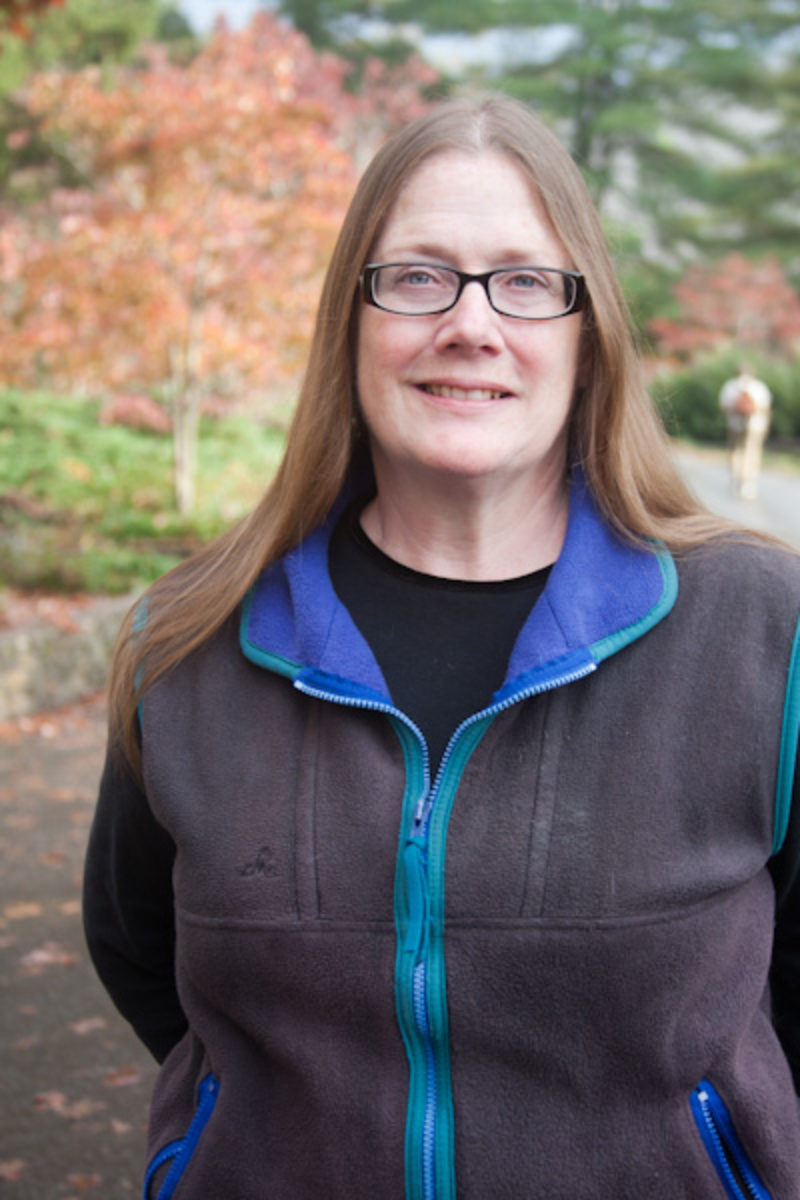 An Alzheimer's patient listens to music from his past and starts to form words he has not uttered in years. A wounded soldier creates a sculpture to sort through a traumatic incident on the battlefield. A child receiving cancer treatment happily paints a picture during a hospital visit to take her mind off the procedure. All are methods of expressive arts therapy, and they are vital tools in psychological treatment. It's a truth Warren Wilson College recognizes as it offers a new major in the field.
"We've been hearing from students that they are interested in combining psychology with art or psychology with music," said Martha Knight-Oakley, chair of the Warren Wilson College Department of Psychology. "Art therapy uses expressive modalities as a therapeutic tool. It's an opportunity for people to explore themselves, to express things that they're feeling, to get out in some other way what they're feeling."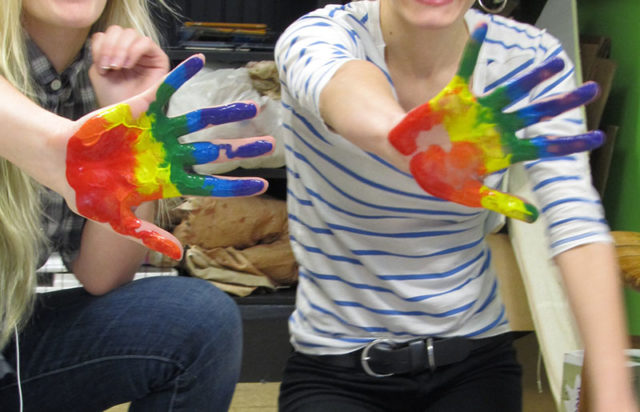 The expressive arts therapy major emphasizes the creative process as healing. Students integrate psychology, social work and the expressive arts, such as music and art, while exploring the cultural, historical and global context of these artistic expressions. Through this pre-professional program, undergraduates will be exposed to creative processes that help individuals improve their well-being – psychosocial, emotional, physical and neurological.
"With this major, we will have the ability to prepare students for a master's in music therapy or a master's in art therapy. While it takes a master's degree to be certified in the profession, there are jobs at the bachelor's level that people can do and bring in some of those skills and perspectives. Specifically, students could work in an educational setting or as a residential counselor and use art in various therapeutic techniques," Knight-Oakley explained.
New research is supporting the College's interest in the expressive arts therapy field. Last year, Dr. Angelica Attard and Michael Larkin published "Art therapy for people with psychosis" in The Lancet Psychiatry journal. The scholars reviewed "18 studies on the use of art therapy as an intervention in adults with psychosis [and] found that 'high-quality qualitative articles indicated that therapists and clients consider art therapy to be a beneficial, meaningful and acceptable intervention,'" according to Psychiatry Advisor.
"We deliberately waited to propose this degree program until we could ensure graduating students would be competitive for graduate programs – master's in art therapy or master's in music therapy," Knight-Oakley added.
Students may complete a general major in expressive arts therapy or select a more focused art concentration or music concentration to complete the degree program. Expressive arts therapy majors can also easily combine their studies with majors and minors in the interdisciplinary programs – psychology, social work, art and music. Faculty members from these programs will already be serving as advisors and mentors with the expressive arts therapy program.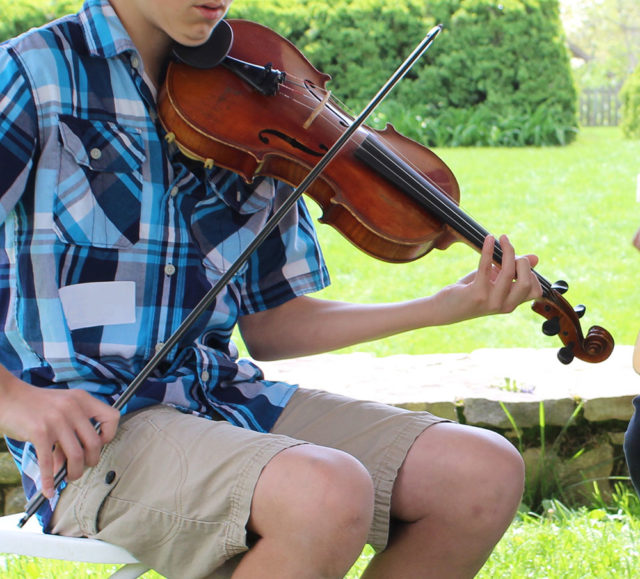 "This major represents a turning point for Warren Wilson College," said Paula Garrett, vice president for academic affairs and dean of Warren Wilson College. "We took the College's distinctive strengths – the arts and our human services majors – and got them to marry each other to create another pathway for students. It is an interdisciplinary approach that I hope the College will utilize often in the future."
A cornerstone of Warren Wilson College's education model is the integration of applied learning through on-campus work and community engagement. Current and former psychology students have already implemented music and art therapy techniques through their community engagement work at places like Black Mountain Neuro-Medical Treatment Center, Arts for Life at Mission Hospital and Stone Creek Rehabilitation Center. Work in this area helps undergraduates establish a foundation for their required capstone projects.
Warren Wilson College is currently enrolling students for the fall of 2018. To learn more about the new expressive arts therapy major or request information, visit https://www.warren-wilson.edu/programs/expressive-arts-therapy/.
The new expressive arts therapy major at Warren Wilson College is pending approval by The Commission on Colleges of the Southern Association of Colleges and Schools.